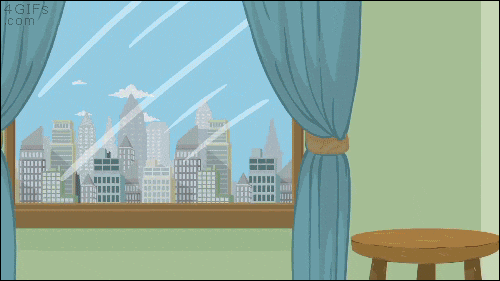 Now more than ever is when businesses will be relying on relevant project management experience to navigate a changing workplace.
Are you equipped with the skills you need?
Join us for our free 1-hour practical and interactive webinar to learn how to effectively support your sponsors, customers and your teams while managing ever-changing requirements and levels of risk.  Click on the link to register https://tailwindps.com/people-development/online-events  
Managing projects in a virtual world
In the project environment that often already has a substantial virtual component, the requirement to deliver 100% virtual operations, means we need to immediately strengthen our virtual skillset for managing teams, stakeholders and project deliverables.
In this session we will help you:
Determine and manage the key project priorities at this critical time
Manage ever-changing project conditions and requirements
Assess and proactively manage the emerging threats and opportunities
Communicate effectively with teams, sponsors and clients in the virtual space.
On completion, you will be armed with a really practical approach for managing your virtual teams and receive a useful takeaway toolkit with relevant hints and tips.
We hope you can join us!
Many of our clients have made the decision to move to online training with us during this period of uncertainty, and we are working hard to ensure all our training translates well, with deep impactful interactive learning in the online space. 
Stay safe, look after each other and let us know how we can support you in this unprecedented time.
Alex Marson - Director & CEO